Amsterdam


sharing
city
A story of urban development
& the sharing economy
Introduction
---
"New alliance gives cities leverage to shape sharing economy." Headlined the Huffington Post early June 2017. The article featured New York City Deputy Mayor Alicia Glen stating to a Brooklyn room full of city leaders from around the world:
"Until now, we've each navigated the sharing economy on our own. We've often been reactive, regulating in response to one company or one sector at a time. Now, we can strategize for the future. We can learn from each other, and share legislation, agreements with companies, and new rules with one another. When the world's greatest cities stand together, we are better able to protect our own people, and to make sure the sharing economy evolves to the benefit of cities."
New York's Deputy Mayor is not alone. After Amsterdam's Deputy Mayor Kajsa Ollongren hosted the first Sharing Cities Summit during May 2016 in Amsterdam. The group of attending cities has nearly doubled from 12 in 2016 to 23 in 2017, including cities like Vancouver, Copenhagen, Toronto, Amsterdam, Chicago, Montreal, Helsinki, San Francisco, Dallas, Ghent, Athens, Milan, Madrid, New Orleans, Philadelphia, Barcelona, Washington D.C., Hong Kong, Seoul, Singapore, Johannesburg and New York City. As Ollongren stated:
"This summit has turned into a network of cities from all over the world, committed to working together — To share data and policies to make our cities stronger in the world of platforms."
"That is why the launch of the Sharing Cities Alliance is a significant milestone in the global development of the sharing economy." Says the Huffington Post: "The Alliance enables cities to share information so that best practices, policies and regulations can be designed effectively and disseminated widely."
The milestone described by the Huffington post is exemplary for the world today. A world where dozens of cities are looking at the possibility of becoming a sharing city. A world where almost all cities have to deal with one or more elements that the world of platforms brings to them.
But what happened before this milestone? This book tells the story of Amsterdam Sharing City. A city that recognized both the opportunities and challenges of the sharing economy and online platforms. A city where, true to its unique DNA, a diverse set of people got together and started working and collaborating to enrich and open up its abundance. A city where the sharing economy ecosystem is now thriving and that is constantly adjusting to new opportunities and challenges. But most of all, a city where different people and organizations work together to foster both private and collective interests.
"Amsterdam's sharing city goals are a work in progress but its combination of pragmatic regulation, public-private partnerships, and municipal experimentation offers an exciting model for other cities to examine. And luckily for the rest of the world, the Dutch are as keen on sharing ideas as they are on sharing things."
– Inverse, 2017
From the inception of the idea in 2013 until the Sharing Cities Summit in New York City, nearly five years later. This book tells the full story of Amsterdam Sharing City Including the many struggles, successes, and most of all, all the collaborations within the city that made this happen, and how it inspired the world.
Pieter van de Glind
Chicago is such a diverse city, and it's a city of neighborhoods, a city comprised of all different types of ethnicities.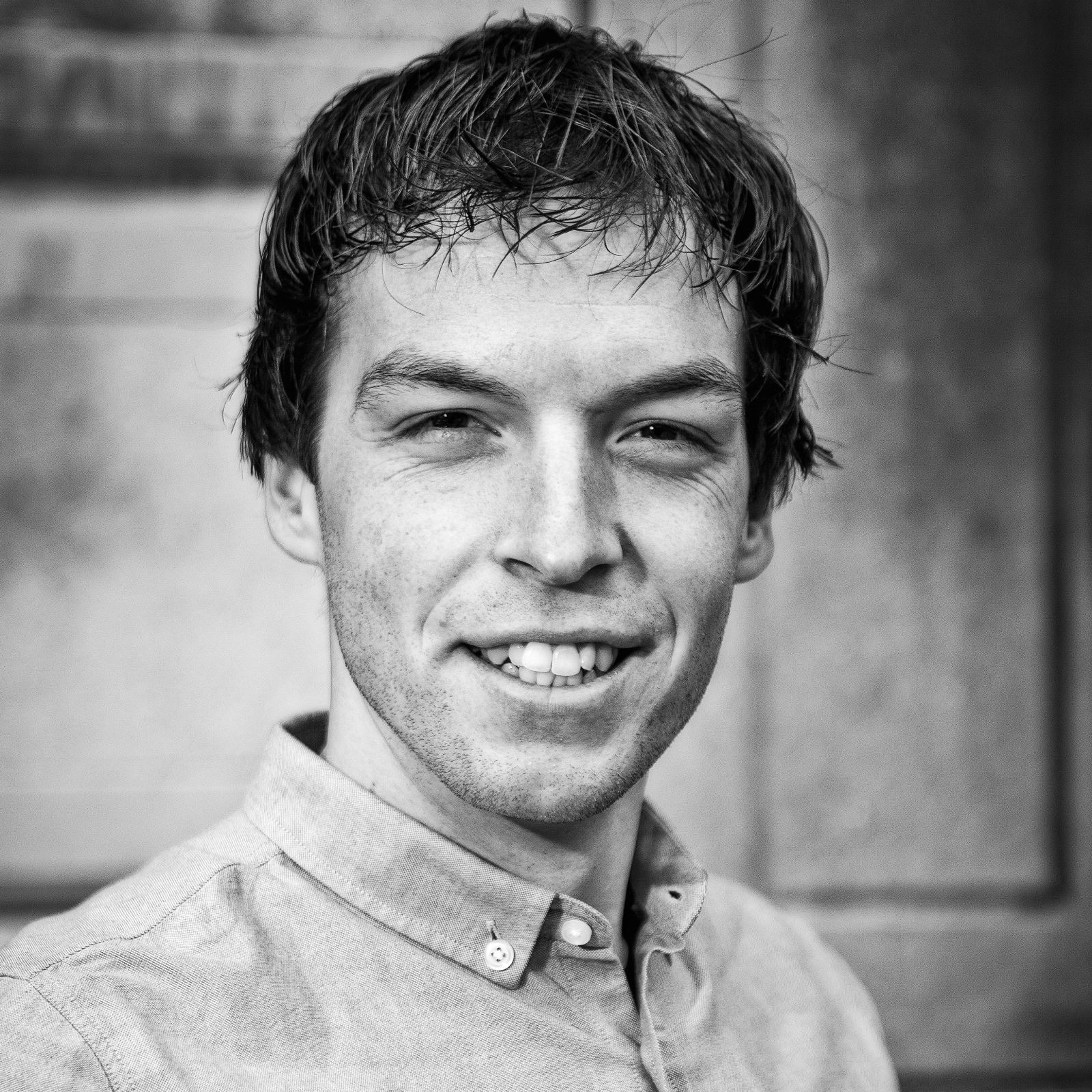 Harmen van Sprang
In the heart of the Karakoram mountains lies the fabled Lukpe Lawo ─ the oft-unexplored Snow Lake.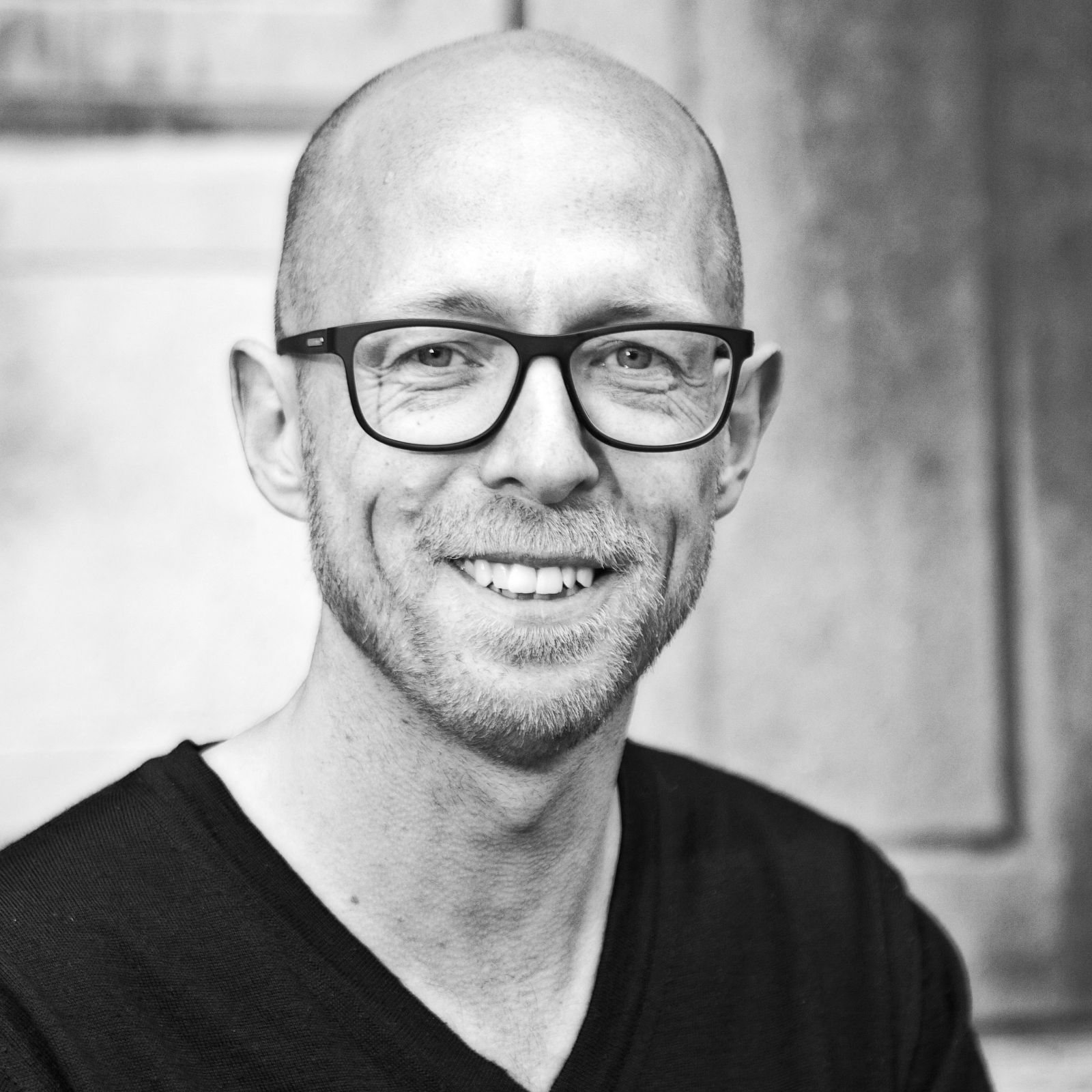 Sabine Gimbrère
In the heart of the Karakoram mountains lies the fabled Lukpe Lawo ─ the oft-unexplored Snow Lake.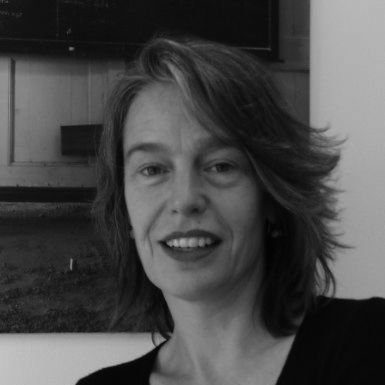 Nanette Schippers
Kyoto is synonymous with ancient temples, tea ceremony masters and centuries-old craftsmanship.